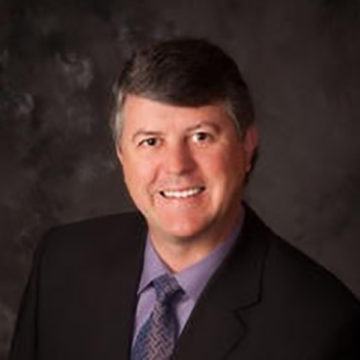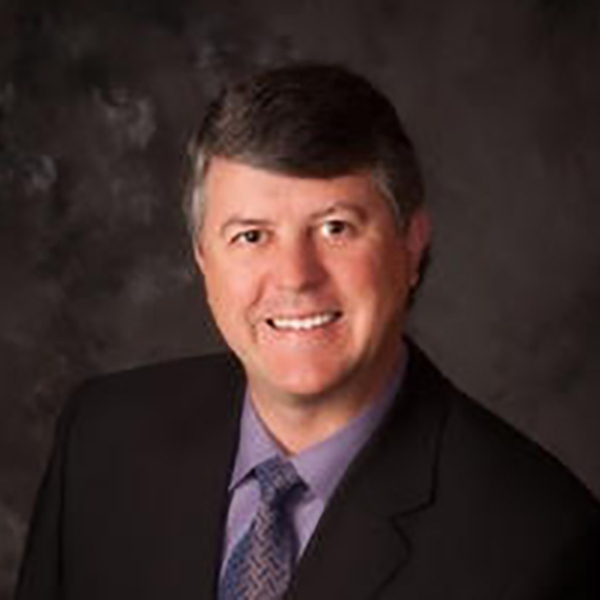 Pickle Prosthodontics
9480 Briar Village Point, Suite 300
Colorado Springs, CO 80920
719-599-0670
pickledental.com
Specialties
From the Dentist - Sponsored
As a board-certified maxillofacial prosthodontist with 30 years of experience in dentistry, Dr. B. Todd Pickle is an expert in comfortable solutions for complex dental needs. Along with an in-house Master dental technician and expertly-trained staff, Dr. Pickle provides comprehensive mouth restorations, dental implants (surgical and restoration), crowns, dentures, partials, veneers and snoring/sleep apnea therapy. Dr. Pickle utilizes a certified registered nurse anesthetist to offer sedation dentistry.
Dr. Pickle and his staff provide confident, caring dental treatment in a state of the art facility, including 3D Cone beam imaging.
Dr. Pickle serves as a mentor and resource to the dental community by teaching continuing education courses and working seamlessly with general dentists and other specialists to achieve your dental goals.
For more information on how we can help you achieve maximum oral health, contact our office today.
Pickle Prosthodontics meets or exceeds all recommended protocols to prevent the spread of COVID19. The health and safety of our patients and staff is our first priority.
Location Map