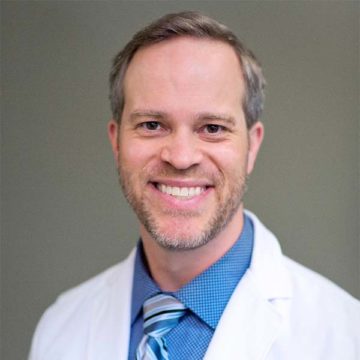 Coal Creek Oral Surgery & Dental Implant Center
1771 Cherokee Trail
Lafayette, CO 80026
720-588-2505
coalcreekoms.com
Specialties
Awards
5280 Top Dentist: 2022
From the Dentist - Sponsored
Dr. Curtis Hayes, DDS, ABOMS is honored to have been chosen again as a 5280 Top Dentist. After 13 years as an oral surgeon in the U.S. Air Force, he founded Coal Creek Oral Surgery and Dental Implant Center in Lafayette. As a privately owned, state-of-the-art office, we provide the highest level of safe, compassionate care, and individualized treatment.
Our team is specialized in all aspects of oral and maxillofacial surgery including Teeth in a Day, dental implants, wisdom teeth, facial injury/facial trauma, corrective jaw surgery, biopsy, cysts, tumor management and reconstruction, extractions, surgery to assist orthodontics, oral soft-tissue surgery, and obstructive sleep apnea.
What sets Dr. Hayes and the team apart are their drive for excellence and dedication to service. Dr. Hayes represents Colorado as a delegate to the national oral surgery board (AAOMS), which keeps him apprised of the latest treatments in his field. He has been instrumental in helping other surgeons learn about effective non-opioid options to manage pain and reduce opioid use. He practices with your best interest in mind and uses the highest quality materials.
You can feel confident that you will have an outstanding experience at Coal Creek Oral Surgery and Dental Implant Center.