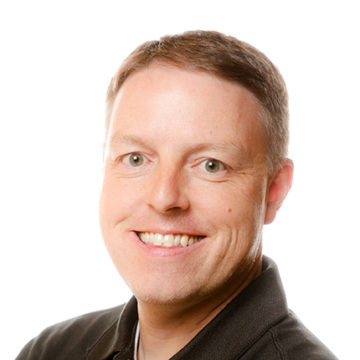 Specialties
Awards
5280 Top Dentist: 2021
From the Dentist - Sponsored
The general dentistry treatments we offer at Summit Smiles Dental include both the diagnosis and treatment of common conditions that affect the gums, jaw, and teeth. We believe that prevention and early intervention are crucial to staying healthy!
Once these problems get out of control, the treatments can become more painful and expensive. Regular cleanings and exams allow us to catch any minor issues before they turn into larger problems. We also make an effort to fully educate our patients every step of the way so they always know what to expect and are set up for successful dental treatment.
Our Aurora, CO dentist office provides general dentistry services, cosmetic dentistry, and restorative options using the highest quality materials for the whole family!
Contact us today at (303) 627-5432 to schedule your appointment!