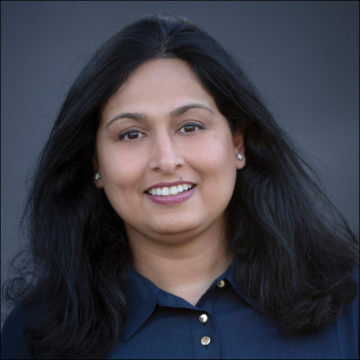 Specialties
From the Dentist - Sponsored
Personalized attention is our strongest hallmark. Comprehensive approach is the root philosophy of our highly skilled, compassionate, and dedicated team, catering to your needs in every way possible and striving to build long-term relationships. As part of our family of patients, you will be empowered with the needed insight to make educated decisions about your dental health.
Our commitment to lifelong learning and incorporating leading technologies has catapulted our practice to the highest level of service. From preventative care to complex cosmetic smile enhancements, we are proud to have the latest technologies such as digital imaging, 3D scans, single visit crowns, implants, and laser dentistry at our fingertips. We have now incorporated Dermal fillers and BOTOX® for facial esthetics and TMJ related issues.
We welcome you to experience the paragon of exceptional care at Southlands Dental!
Location Map