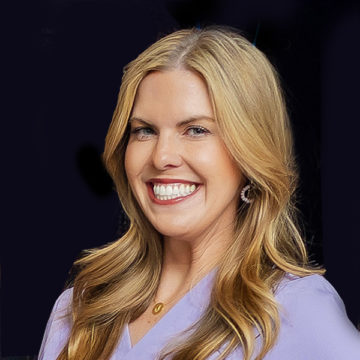 Lowry Pediatric Dental Health
8111 E. Lowry Blvd., Suite 200
Denver, CO 80230
303-343-2803
lowrykidsdmd.com
Specialties
From the Dentist - Sponsored
We are proud to serve the Lowry neighborhood and surrounding areas for 10 years! Since Dr. Jeanie Felton started Lowry Pediatric Dental Health in 2013, we have had the opportunity to interact with so many wonderful people along the way. We look forward to continuing to help the children of Denver smile bright for many years to come!
Dr. Felton and Dr. Darbani love being part of a child's first dental experience while teaching children to take pride in their oral health. They believe in spreading the message about how easy and fun going to the dentist can be.
Laser dentistry and non-invasive treatments have become popular and are commonly used in our office. This helps us to provide gentle and thorough treatment while keeping the child happy and comfortable at all times.
Dental habits are formed at an early age, so getting a child familiar with a dentist can make a big difference later on in life. Our doctors see children as early as a dental need arises and recommends their initial dental exam by age one or within the first six months of the first tooth erupting.
The initial visit to the dentist can be a life-changing experience and the LPDH team is excited to help and support from the very moment you walk through our door. Come by anytime for an office tour, to meet our doctors, or to just get a balloon!
Education + Accolades
D.M.D. from Case Western Reserve University; Certificate of Pediatric Dentistry from Case Western University; Diplomate of the American Board of Pediatric Dentistry
Location Map