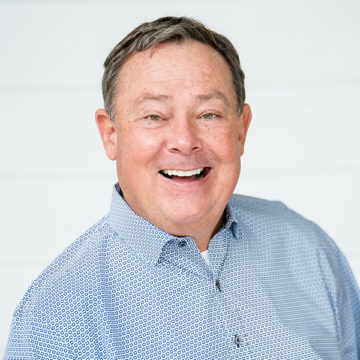 Espire Dental
7430 Park Meadows Drive, Suite 100
Lone Tree, CO 80124
303-790-2323
espiredental.com
Specialties
From the Dentist - Sponsored
Dr. O'Leary is a dental legend, having become the first dentist in Lone Tree over 20 years ago. After growing up in Rockford, Illinois, Dr. O'Leary attended college at the University of Notre Dame. But he doesn't leave his skills up to luck! After college, he attended dental school at the University of Illinois before coming to Colorado and furthering his education in a dental residency program at St. Joseph's Hospital.
In residency, Dr. O'Leary advanced his surgical skills, including implant placement, and learned to manage medically compromised patients. He also spent one-third of his time in residency at Children's Hospital of Denver, receiving specialized training in meeting the needs of younger patients. He also is trained in sedation dentistry, providing patients with high-quality dental care, stress-free!
Outside of the office, Dr. O'Leary enjoys spending time with his wife and two sons. Together, they enjoy playing golf, skiing, and enjoying the amazing outdoor activities Colorado has to offer. As a longtime resident of Lone Tree, Dr. O'Leary enjoys caring for his neighbors, and he can't wait to care for you and your family.
Location Map