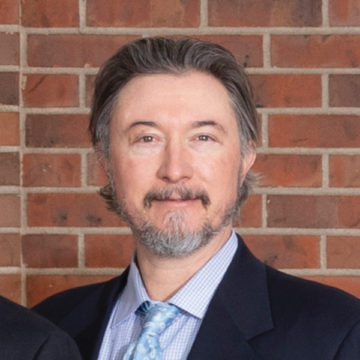 Cody Dental Group
4301 E. Amherst Ave.
Denver, CO 80222
303-758-5858
codydental.com
Specialties
From the Dentist - Sponsored
Matthew T. Dunn D.D.S. received his Bachelor of Arts degree in Government at Pomona College in 1992. He completed his Doctor of Dental Surgery degree at Northwestern University School of Dentistry in 1999, joining the Cody Dental Group upon graduation.
Dr. Dunn serves on the Board of Directors for the Dental Lifeline Network, and has served on the Medical Services Board and Dental Advisory Board for the State of Colorado. He is a member of the American Academy of Restorative Dentistry the Denver Academy of Restorative Dentistry, the Pierre Fauchard Academy Dental Honor Society and has received education in occlusion and aesthetic dentistry at the L.D. Pankey Institute in Key Biscayne, Florida, and the Dawson Center for Advanced Dental Study in St. Petersburg, Florida.
Dr. Dunn formerly served on the Editorial Board for the Journal of the American Dental Association (JADA) and was for several years the Editor of The Articulator, the journal of the Metropolitan Denver Dental Society. He has written on dental topics for publications including the Chicago Tribune and the Washington Times. He recently received the Pierre Fauchard Academy Journalism Award.
Dr. Dunn has performed volunteer dental work in South America and in Africa with the International Medical Relief non-profit organization.
Dr. Dunn has served on the Board of Directors for the Leadership Program of the Rockies and has been appointed to the Colorado State House of Representatives. He has also enjoyed hosting weekend talk radio programs since 2004.
Dr. Dunn speaks Spanish and pursues interests in mountain climbing, backcountry skiing, soccer and guitar. He enjoys reading and the study of Colorado history. He also enjoys practicing the art and science of dentistry with his father, Dr. Bruce Dunn.
Dr. Dunn is married and has three young children.
Location Map