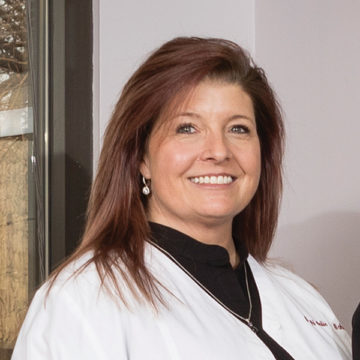 Specialties
From the Dentist - Sponsored
At Wheat Ridge Oral Surgery, Dr. Natalie Schafer and her team are committed to providing personalized patient care where patients are at ease.
Dr. Schafer is a highly skilled, board-certified oral and maxillofacial surgeon who has served the West Denver Metro area for over 20 years. She is honored to have been named a 5280 Top Dentist since 2008.
Dr. Schafer and her team excel at creating the safest, most comfortable environment for patients of all ages and their spectrum of oral surgical needs.