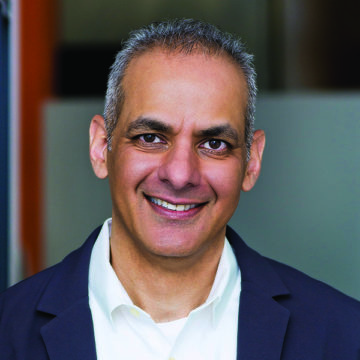 Lowry Endodontics
495 Uinta Way, Suite 140
Denver, CO 80230
303-363-7668
lowryendo.com
Specialties
Awards
5280 Top Dentist: 2021
From the Dentist - Sponsored
Over the past 22 years, Dr. Karmali has provided quality, caring endodontic treatment for his patients. Seven of those years were spent as a dentist in the Navy. After completing his service in the Navy, Dr. Karmali returned to residency to specialize as an Endodontist. He created Lowry Endodontics to offer world-class care to the Denver community and beyond.
Lowry Endodontics works with patients and referring dentists who want or need a very high level of specialty care. Dr. Karmali sees some of the most complex cases in Colorado. He provide compassionate and quality root canal therapy by utilizing the the best technology available to help his patients.
After a comprehensive evaluation, Dr. Karmali will help you understand which treatment options fit your needs the best. If treatment is needed, it will be painless and meticulous.