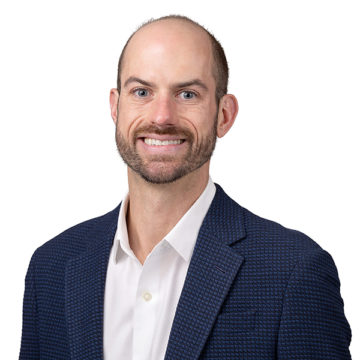 Cronin & Czarnik Orthodontics
5150 W. 80th Ave.
Westminster, CO 80030
303-428-3613
mycoloradosmile.com
Specialties
From the Dentist - Sponsored
At Cronin & Czarnik Orthodontics, our board-certified orthodontists take the time to give patients of all ages the one-on-one attention and care they deserve. Dr. Carolyn Cronin and Dr. Scott Czarnik use advanced technology and personalized treatment plans to create incredible smiles and healthy bites more comfortably and conveniently. Dr. Cronin and Dr. Czarnik incorporate the latest developments in state-of-the-art technology and science, alongside tried and true foundational orthodontic diagnosis and treatment principles. Your smile will be in good hands!
Dr. Cronin and Dr. Czarnik are specialists in treating the teeth and jaws of children, teens, and adults, improving not only the esthetic smile, but also the airway and bite relationship. The doctors volunteer as faculty members at Rocky Mountain Hospital for Children at Presbyterian/St. Luke's where they serve on the Cleft Palate and Craniofacial Team.
Although we're very serious about improving your oral health, we're just as passionate about making the entire experience one you'll enjoy! Come on in and see for yourself why we're the go-to destination for braces and Invisalign in the North Denver Metro Area. Also serving Winter Park and Grand County!
– Invisalign Top 1% DIamond Plus Provider
– Incisal Edge Top 40 under 40 Dental Specialists
– Westminster Small Business of the Year
– Colorado Parent Magazine: Top Orthodontist
– Colorado Community Media – Best of the Best
Want to see what we've been up to lately? Like us on Facebook and follow us on Instagram to see what's new! @mycoloradosmile
Call or Text (303) 428-3613 to schedule a complimentary orthodontic consultation with Dr. Carolyn Cronin and Dr. Scott Czarnik today!
Location Map