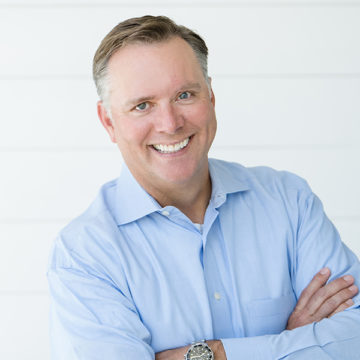 Espire Dental
7430 Park Meadows Drive, Suite 100
Lone Tree, CO 80124
303-790-2323
espiredental.com
Specialties
From the Dentist - Sponsored
Dr. Scott Peppler grew up in Salt Lake City where he attended The University of Utah, graduating with a bachelor's degree in German. And he's fantastich! After college, Dr. Peppler attended dental school at the world-renowned Tufts University's School of Dental Medicine. Since graduating from dental school, Dr. Peppler has completed hundreds of hours of continuing education, honing his skills in restorative and surgical dentistry.
Dr. Peppler has been practicing dentistry in the Lone Tree area for many years, making it his mission to build relationships with patients in the community. He enjoys being a dependable partner in your oral health journey and helping you to achieve your long-term smile goals. In addition to his restorative and surgical skills, he has advanced training in clear aligners, sleep apnea, and oral conscious sedation. He is passionate about helping patients overcome dental fear and anxiety, ensuring patients have comfortable, relaxing visits.
For over a decade, Dr. Peppler and the Lone Tree dental team have donated mouthguards to Rock Canyon High School, helping players keep their smiles protected against dental emergencies. When Dr. Peppler isn't creating beautiful smiles, he enjoys spending time with his wife and three kids. Together, they enjoy everything Colorado has to offer, including dirt biking, skiing, and hiking. If you're looking for a highly skilled dentist who can help you keep your teeth for a lifetime, Dr. Peppler is the one for you!
Location Map