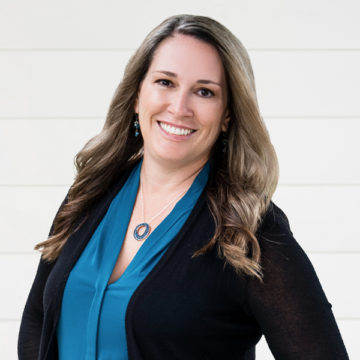 Espire Dental
2117 Custer Drive
Fort Collins, CO 80525
970-221-3700
espiredental.com
Specialties
From the Dentist - Sponsored
Dr. Shiloh Lindsey is a talented and compassionate dentist, with deep roots in the Fort Collins community. After growing up in the area, she stayed close to home and attended the University of Colorado, Boulder, where she graduated with her bachelor's degree in biology. Following undergrad, she attended the University of Colorado Health Sciences Center School of Dentistry and was named valedictorian, and graduated summa cum laude. Wow! In addition to being passionate about dentistry, she is a self-proclaimed sci-fi geek and would absolutely go into space. She's out of this world! Did I mention she also loves corny jokes? Ha!
Dr. Lindsey loves creating relationships with her patients and has a heart of gold! She has a very welcoming charm and prides herself on treating her patients with respect and honesty. Dr. Lindsey is a Dawson Dentist, which means that she has dedicated many hours of postgraduate education to learning how to care for her patients at the highest clinical and ethical level. From same-day crowns to restoring dental implants, she provides the highest quality dental treatment specifically tailored to her patient's concerns and needs.
When she isn't creating beautiful, healthy smiles, Dr. Lindsey loves traveling and experiencing new places and cultures with her husband. They enjoy spending time in the Colorado mountains skiing, camping, hiking, biking, and rock climbing. They also love scuba diving and are parents to a Siberian cat. Halloween is one of her favorite holidays, but don't let that scare you! Dr. Lindsey is the compassionate, skilled dentist you've been waiting for, and she can't wait to see you!
Location Map