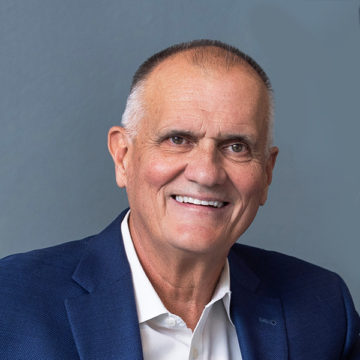 Boone Heart Institute
7355 E. Orchard Road, Suite 100
Greenwood Village, CO 80111
303-762-0710
www.booneheart.com
Specialties
Hospitals
From the Doctor - Sponsored
The Boone Heart Institute was founded in 2008 with a singular goal: to eradicate heart disease and stroke within a generation. In the fifteen years since, Boone Heart has become a national destination for preventive cardiology care. Our founder, Jeffrey Boone, MD, has been at the forefront of preventive medicine for over three decades, both in medical practice and as an international lecturer.
Did you know that 70% of heart attack victims are considered 'low-risk' by traditional measures? Our mission is to make sure you're not one of them. Through advanced testing, early detection and cutting-edge treatment, you can become a success story instead of a statistic. Whether you have a family history of heart disease, a past heart attack, or just want peace of mind about your future, Boone Heart is your new health care home.
The Boone Heart Executive Physical combines ground-breaking genetic blood tests, advanced full-body imaging, and mental and physical stress assessments to identify your unique cardiovascular risk profile and create a plan to optimize your heart health. But our commitment to patient care does not stop with the heart. Cardiologist Abid Husain, MD, has further expanded our reach, adding expertise in high performance longevity and hormone optimization. Our ever-evolving list of services reflects our dedication to staying ahead of disease and aging.
At Boone Heart, our physicians will get to know you, identify your individual health goals, and empower you to take control of your health. To learn more about our Executive Physical or to schedule a Free Consultation, please visit www.booneheart.com or call us at 303-762-0710.
Location Map