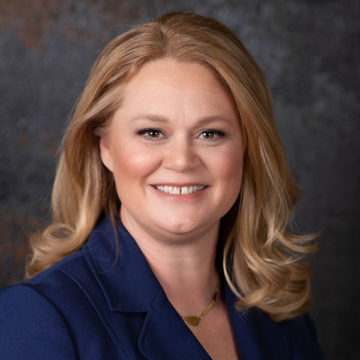 Stimson LaBranche Hubbard
1652 N. Downing St.
Denver, CO 80218
720-689-8909
sslhlaw.com
Areas of Practice
From the Lawyer - Sponsored
Jamie Hubbard is respected as a top strategic legal mind and focused trial lawyer. She tackles complex civil and criminal cases on behalf of individual and businesses charged with wrongdoing. Jamie takes pride in connecting with and relating to clients and developing a client-centered case strategy.
Jamie enjoys a diverse criminal practice and believes all people charged with a crime deserve the same care and attention. Her experience in criminal cases ranges from a 100+ organized crime indictment, to cases of alleged sexual misconduct, to misdemeanor and traffic cases. Recent victories include: a not guilty verdict on a charge of sexual assault; pretrial dismissal of a domestic violence case; and convincing a detective to decline charges on a case involving juvenile misconduct.
Jamie balances her representation of criminal defendants with a multi-faceted civil litigation practice that focuses on white-collar work, including civil securities fraud cases, contract disputes, and other business litigation. Jamie has significant experience in school discipline cases, including Title IX defense and school suspension/expulsion matters. Jamie also represents clients whose civil rights have been trampled by the government, with successes including a six-figure settlement for a client who suffered unnecessarily from a ruptured appendix while in the custody of the Department of Corrections.