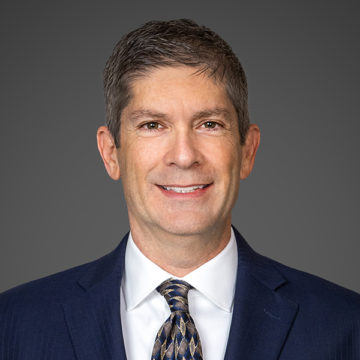 Kerrane Storz
370 Interlocken Blvd., Suite 630
Broomfield, CO 80021
720-898-9680
kerranestorz.com
Areas of Practice
From the Lawyer - Sponsored
Shareholder Jeff Kerrane has more than 25 years of experience representing property owners and community associations in construction defect cases.
In addition to his extensive experience in the courtroom, Jeff has been published in journals such as the Santa Clara Law Review, Nevada Lawyer, California Regulatory Law Reporter, Condo Management Magazine, Recharger Magazine, and local publications of the Community Associations Institute (CAI). He is a frequent speaker on construction defects and community association law topics, and has lectured for CAI, the Nevada Ombudsman's Office for Community Associations, the Nevada Real Estate Division, the Greater Las Vegas Association of Realtors, and California Association of Community Managers.
Jeff is a member of CAI's Legislative Action Committee which furthers legislation in support of homeowners and community associations. Jeff has testified before state legislative committees regarding homeowner issues. In 2012, Jeff joined a state bar delegation to visit Cuba for the purpose of researching Cuba's legal system.
Jeff is a high school mock trial coach and enjoys spending time with his wife and their four kids.
Location Map