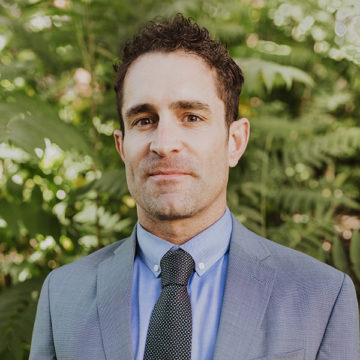 Areas of Practice
From the Lawyer - Sponsored
Since becoming licensed in 2011, Jerry has dedicated himself to providing quality legal representation to those who lost loved ones or have themselves been seriously injured because of someone else's negligence. Jerry understands his clients contact him at one of the most difficult points in their lives. He takes pride in being a voice for his clients and, at the same time, relishes in the resolve they exhibit. Every day, Jerry is inspired by his clients' efforts at overcoming obstacles in pursuit of justice.
Jerry is incredibly proud that Bowman Law is one of the only personal injury law firms in Colorado with over 500 5-star reviews. Jerry's commitment to excellence has resulted in excellent personal accolades as well. In 2021, he was honored by the Colorado Trial Lawyers Association as the New Trial Lawyer of the Year. That same year, he received one of the top verdicts in the State of Colorado. Jerry has also been recognized by the Colorado Supreme Court for his role in providing pro bono legal work and by Super Lawyers as one of the top 40 lawyers in the United States under the age of 40.
Jerry is honored to be named one of the top lawyers in Denver.
"Jerry was a phenomenal attorney. Not only was he very quick to respond, answering all my questions and putting my mind at ease, but he also was a pleasure to work with. Professional, first and foremost, but a human being at the end of the day and that was such a refreshing alternative to the other lawyers who had approached me." – Matt Proctor, ★★★★★
"I am so grateful for the incredible support and guidance Jerry Bowman offered when dealing with my difficult case. With absolute professionalism and genuine care, Jerry made my experience with his firm exceptional. I recommend Jerry and his team to anyone who's encountered any type of unfortunate situation. He will work with you and support you through whatever it is you're dealing with."
– Alexa Kubica, ★★★★★
Location Map