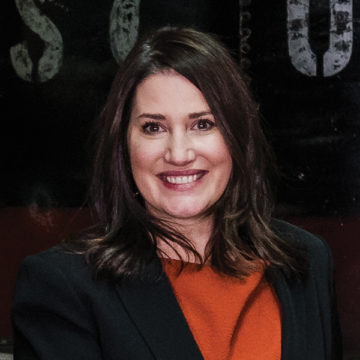 Stancil Law
1652 N. Downing St.
Denver, CO 80218
720-689-8909
sslhlaw.com
Areas of Practice
From the Lawyer - Sponsored
Driven by compassion and relentless advocacy for her clients, Julia Stancil is an exceptionally experienced trial attorney. Throughout her years of practice, Julia has developed in-depth experience at every stage of the trial process and for a vast range of criminal defense and civil cases. She has consistently succeeded in securing acquittals, case dismissals, and other favorable outcomes.
Over her more than 16 years in practice, Julia has served as lead counsel in more than 70 criminal jury trials including homicides, sexual assault allegations, child abuse and domestic violence allegations. Her philosophy is that being prepared and not afraid to litigate is the best way to achieve a dismissal or other favorable resolution.
Julia has practiced throughout Colorado including the Denver-Metro area and rural jurisdictions. She is a member of the CJA panel practicing in Federal District Courts of Colorado and Wyoming.