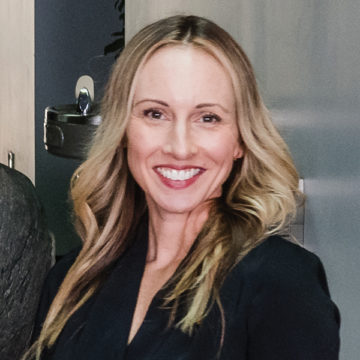 Stimson LaBranche Hubbard
1652 N. Downing St.
Denver, CO 80218
720-689-8909
slhlegal.com
Areas of Practice
From the Lawyer - Sponsored
Kate Stimson is a criminal defense and trial attorney who has handled thousands of cases, taking more than 70 to trial. She regularly handles complex criminal cases, including sexual assault, homicide and complicated federal crimes. She drills down into each case working closely with her clients to achieve the best outcome possible. Kate often discreetly represents high profile individuals including professional athletes, community leaders and businesspeople.
Kate is one of a handful of Colorado defenders who has successfully represented multiple people facing the death penalty – the most complex and difficult cases. She started her career as a State Defender in the Denver Trial Office of the Colorado State Public Defender and then was an Assistant Federal Defender in federal court in the District of Colorado.
In addition to criminal defense, Kate represents individuals civilly who are involved in lawsuits with a criminal nature or component. Her practice also includes constitutional and civil rights actions in federal court. Together with co-counsel she secured the largest verdict against the Denver police in the state's history.
Kate is regularly invited to teach continuing legal education to criminal defense attorneys and at law schools. She designed and taught a course to law students at the University of Denver Sturm College of law, served on the faculty of the National College of Capital Voir Dire, speaks fluent Spanish, served for six years on the Criminal Justice Act Standing Committee and as the Chair for the last three, was named a Top Woman Attorney in 2014 by Colorado Law Week, a Top Lawyer by 5280 Magazine and a Super Lawyer from 2015 until the present.
Location Map