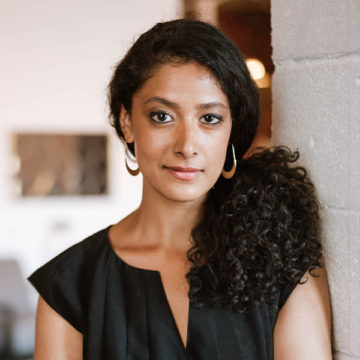 Areas of Practice
From the Lawyer - Sponsored
Maha Kamal, Esq. founded the Colorado Family Law Project in 2016. She is one of the few family law attorneys in the Denver metro area who provides sliding scale and unbundled legal services to clients in divorce, custody, and mediation.
Ms. Kamal co-chairs the Colorado Supreme Court committee for Paraprofessionals and Legal Services ("PALS"), is a CBA 2021-2022 Legislative Policy Committee member, and serves as a 2021-2022 member of the CBA Family Law Executive Council. In addition, she is a 2019 graduate of the Colorado Bar Association's Leadership Training Program (COBALT). She serves on the Art Students League of Denver Board of Directors and the American Humanist Foundation's Board of Trustees. Ms. Kamal holds a B.A. from the University of Colorado Boulder ('07) and her J.D. from the University of Denver Sturm College of Law ('13).
She is fluent in Spanish, Hindi, and Urdu. Aside from law, Ms. Kamal is writing a collection of South Asian ghost stories and is an avid artist.