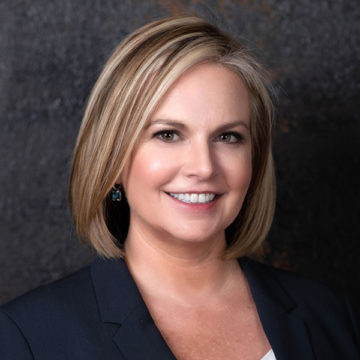 Stimson LaBranche Hubbard
1652 N. Downing St.
Denver, CO 80218
720-689-8909
sslhlaw.com
Areas of Practice
From the Lawyer - Sponsored
Marci Gilligan LaBranche is an experienced trial lawyer whose practice is focused on the defense of individuals and businesses in all manner of criminal and complex civil litigation in both state and federal court.
Ms. LaBranche's criminal jury trials have involved defending against allegations of securities fraud, insider trading, tax fraud, violations of FDA laws and regulations, corporate theft, and sexual assault. Ms. LaBranche also recently obtained a dismissal of a federal indictment prior to trial following an evidentiary hearing on the government's violation of her client's Fifth Amendment rights.
In her civil practice, Ms. LaBranche has successfully defended individuals and entities in a variety of cases including business disputes, forfeiture actions, and personal injury claims. Ms. LaBranche most recently obtained a defense verdict for a client following a federal jury trial in which the plaintiff sought millions of dollars related to an alleged sexual assault. As a result of that jury verdict, her client was awarded civil litigation costs.
In addition to her courtroom practice, Ms. LaBranche advises clients in proceedings and hearings with various government agencies and educational institutions, including Title IX hearings, professional licensing matters, SEC enforcement actions and FINRA litigation. She has also presented at CLE's across the country on topics including forfeiture, federal sentencing in drug cases and white collar criminal defense.
Ms. LaBranche has been a member of the Criminal Justice Act Panel since 2007 and has served on its Standing Committee since 2014. She also served on the Board of the Faculty of Federal Advocates from 2005-2007. Since 2010, Ms. LaBranche has been recognized each year by Colorado Super Lawyers. Most recently, Ms. LaBranche was chosen by Best Lawyers in the Category of White Collar Criminal Defense and by the Colorado Law Week as a Top Litigator of 2019.