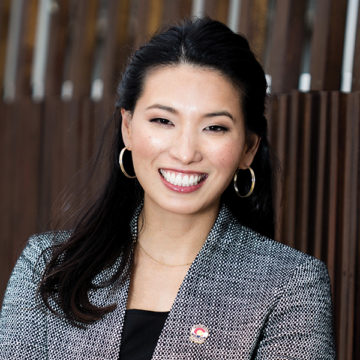 The Law Office of Nicoal C. Sperrazza
3900 E. Mexico Ave.
Suite 604
Denver, CO 80210
303-481-6360
denfamilylegal.com
Areas of Practice
From the Lawyer - Sponsored
Nicoal C. Sperrazza provides support to clients regarding family law, divorce, and civil litigation. With her background in customer service, Ms. Sperrazza enjoys the opportunity to interact with her clients in a personal way. She is a passionate advocate and has a reputation for providing highly personalized counsel to her clients. Ms. Sperrazza is well-versed in managing complex and contentious matters.
In addition to being selected as a 5280 Top Lawyer for two consecutive years, she was also selected to the 2020 and 2021 Super Lawyers Rising Stars list.
Ms. Sperrazza can be reached by telephone or through her website.