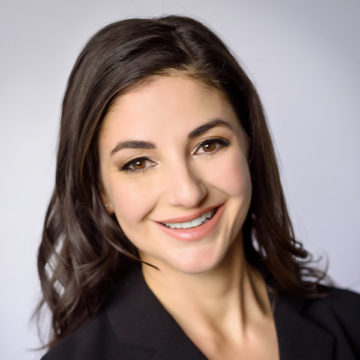 Law Mother
98 Inverness Dr. East
Suite 360
Englewood, CO 80112
720-706-0036
lawmother.com
Areas of Practice
From the Lawyer - Sponsored
As a parent myself I share your desire to provide safety, financial stability, and lasting security for your children.
As a former Felony Deputy District Attorney, I saw first-hand the challenges families face in the legal system and my goal is to empower families with a better approach.
I created Law Mother to help parents and business owners by providing them the guidance and support they need to create an estate plan that protects their children, safeguards their wealth, and puts a flag in ground for their legacy.
Law Mother – a Modern Approach to the Law Practice
Use cutting edge technology and modern approaches to get you the best possible results.
Empower YOU. You are in control, our law firm explains the legal aspects and coaches you on your path.
Develop relationships with clients. Earn your loyalty by ensuring that your experience with our firm exceeds your expectations, beyond any legal service you have had or imagined.
Avoid hourly billing. Hourly billing unfairly diverts from the client's goals towards charging for more hours. Instead, we focus on flat fee and contingency work to give you the best possible value and create a relationship that serves you and your family for the long-term.