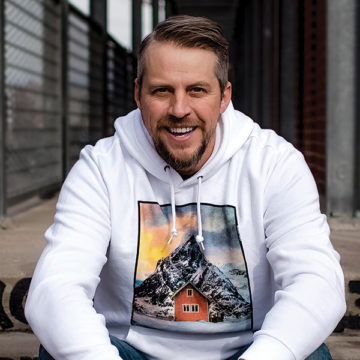 Awards
5280 Top Real Estate Producer: Black Diamond
Sponsored
You won't find a suit and tie in this guy's closet. What you will find is a Colorado native that is dedicated to his clients and is consistently named as a top producer in the local market. Representing buyers and sellers on a day-to-day basis, Blane has established himself as one of the area's most sought out brokers for his top notch negotiation skills, local area knowledge, and a personable yet candid approach.
In addition to traditional brokerage transactions, he also develops numerous single family and multifamily properties every year. This intimate knowledge of construction, and development within the city gives his clients inside knowledge that often adds significant value to their transactions.
"Buying or selling a home in Denver is a complex, sophisticated and often deeply personal endeavor. I value the trust my clients give me to help them navigate what is often such a large life decision. I'm a competitive person, and I like to win (for my clients)… give me a chance to compete and you'll be glad you did".
Blane is a graduate of the University of Denver (MBA; BSBA Marketing / Statistics) and lives in South Denver with his wife Renata and their two kids Chase and Natalie. He helped facilitate over $30M in transactions during 2020.