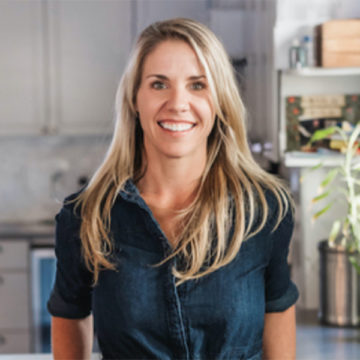 Awards
5280 Top Real Estate Producer: Double Black Diamond
Sponsored
I have been a Real Estate Agent in the Greater Denver area for the past 14 years and I am also the proud parent of two lovely elementary school students! I chose Real Estate because it brings me great joy to find the perfect home for my clients while simultaneously ensuring that the entire process is a fun and pleasant experience that exceeds their expectations.
I am passionate about what my clients deserve, and I have high expectations and standards for the real estate experience that my clients receive. I am also known to be aggressive in this fast paced market to make sure that my client's don't miss a thing! Please do not hesitate to reach out to me if I can answer any questions or help with any of your Real Estate needs. Nothing makes me happier than to help people find a home they truly love or help sell your home for top dollar!
When I'm not working you will most likely find me at City Park playing with my kids, swimming at the nearby pools, or hiking any trail that I can find!