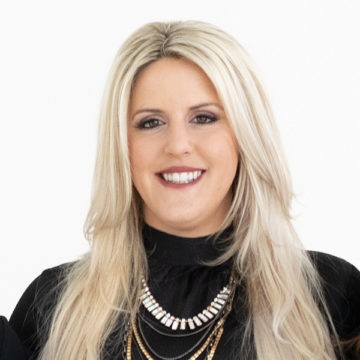 Awards
5280 Top Real Estate Producer: Double Black Diamond
Sponsored
Team Denver Homes was an idea we discussed in 2016 and implemented in January 2018 by Partners Michele Ciardullo and Mor Zucker. They came together with an idea to create a top producing team in Denver.
Michele focuses on luxury properties and Mor on investment and development properties. Together, the team hits all areas of the real estate market. Both of us are very passionate about Real Estate and the continuous evolving needs of buyers and sellers, and push toward a new level of excellence with a team.
Consistently ranking as the #1 team under RE/MAX professionals, Team Denver Homes knows what it takes to excel. Last year the team closed over $111 Million in real estate transactions and helped over 140 families. Our team approaches real estate very differently regarding how we utilize data. We continuously educate ourselves on market knowledge, national and international real estate trends, technology, and unique marketing. This includes traditional sales methods with outside of the box thinking to sell real estate for higher net proceeds and quicker sale time.
We strive to provide white glove customer service plus value to each of our clients. We push each other to work together to SELL. Our agents work hard to accomplish the goals of our clients and we are so proud to have surrounded ourselves with like-minded, determined individuals. Team Denver Homes is currently made up of seven members. The team consists of Operating Partners Mor Zucker and Michele Ciardullo and Broker Associates Andrea Whitmarsh, Cassi Smiley, Maytal Hess, Michael-Anne Goodart and Olivia Merrill.