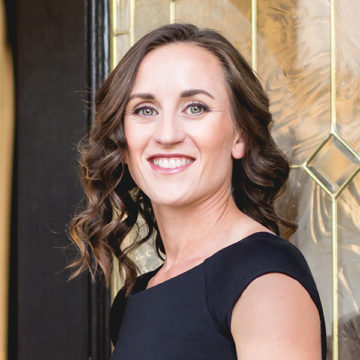 Awards
5280 Top Real Estate Producer: Black Diamond
Sponsored
As an innate hard worker and quick study, Sara immediately began climbing the ranks of Boulder real estate in 2014. Since becoming licensed, Sara has sold over 100 homes, compacting 20 years' worth of experience into her 8-year career. Sara specializes in residential real estate, income properties, second homes, new development, and real estate portfolio consultation.
Regardless of what industry you are in, success revolves around three things: strong focus on the client's goals, the skill of the individual, and knowledge of the market. Sara believes that through honest ongoing communication with her clients, daily attention to market details and competitively marketing a property, she can accomplish your goal of selling your home for top dollar and having extremely satisfied clients.
Sara is passionate in her interaction with her clients, associates and peers to deliver unparalleled service to each client.