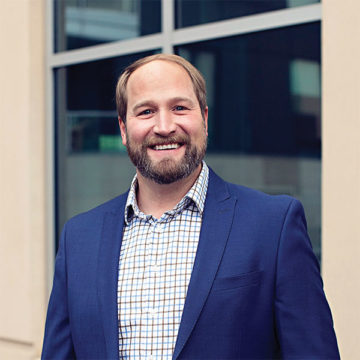 Awards
5280 Top Real Estate Producer: Double Black Diamond
Sponsored
Professional Advice is a Good Investment ™
"It's expensive to sell your home…every top agent's #1 goal should be to add more in value than the fee they are paid."
Over the past 18 years, Casey's philosophy is simple. If you want your business to grow and expand, you must put you clients first and then work hard.
"On a daily basis, I'm leveraging the resources of my personal network built on a lifetime of living in and around Denver. The support of my firm and my two assistants are substantial. When a client chooses to engage me to sell their home, they're actually hiring the tip of a very large iceberg that is Sotheby's International Realty."
Buyers find value in Casey's intimate knowledge of the hottest in-town Denver neighborhoods and the southern suburbs of Greenwood Village (where he was raised), Cherry Hills Village, Centennial and Littleton.
Casey studied architecture and finance (CU Boulder), then worked at Janus Capital prior to finding his passion in real estate.
SEE WHAT 100 OTHERS HAVE TO SAY: CaseyMillerTestimonials.com
Awards + Affiliations
Over $50 Million Closed in 2021!
Almost 500 career clients!
Historic Denver Legacy Advisor
Five Star Professional Award
REALTRENDS America's Best
Top ½ of 1% of all agents in the US