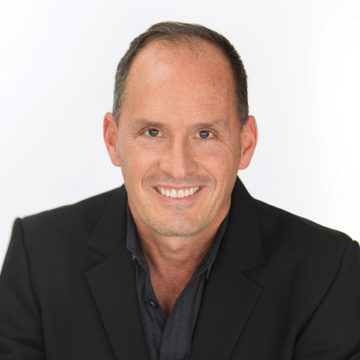 Awards
5280 Top Real Estate Producer: Black Diamond
Sponsored
David loves Denver!
After growing up in Englewood and attending CSU, David made his way to NYC, with his newly stamped CPA credentials and embarked on a very successful career in finance. After several years in Toronto, David made his way back to Denver to be closer to family, enjoy the healthy Colorado lifestyle and to start a new career helping people, while using his skills in negotiating, marketing and finance.
David has been representing buyers and sellers in the Denver Metro area for over ten years and has curated a real estate career where his clients feel heard, well- represented and cared for. In return, David's clients trust him as their real estate advisor and have become long-term friends and clients.
Based on his depth of knowledge in real estate, David has sold everything from studio condos to multi- million dollar estates. David has secured his spot among top real estate agents in the Denver Metro Area with recent sales including a $5.8M, 36-acre estate in Castle Rock, $4.6M, 12,000 square foot estate on 7th Avenue Parkway in Denver, and a $4.6M clients' family home on a very special lot in Bow Mar.
Along with his sister and brother-in-law, Nancy and Jeff Jones, the DavidBell Group with milehimodern is not only able to accommodate the needs of their clients, but to make the buying and selling process as low-stress and easy as possible. Every real estate transaction is different, and the DavidBell Group is very adept at addressing each client in a personal and professional manner. Nancy's role as Transaction Manager and Jeff's background in client services, benefits everyone.
David's association with milehimodern capitalizes on the forward-thinking marketing and brand presence that the company has established and catapults his clients' sales to achieve highest dollar per square foot.
Home sellers and buyers are in amazing hands with David's knowledge and love for Denver, his professionalism and his care for his clients.
Specializations
The entire Denver Metro Area
Luxury real estate
First time to very experienced buyers and sellers
Awards + Affiliations
5280 Top Real Estate Producer: Double Black Diamond, 2022