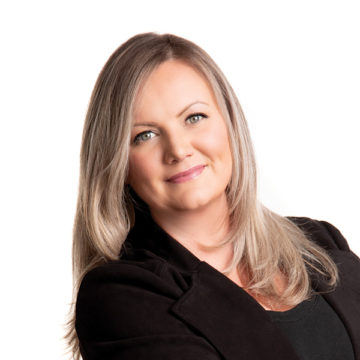 Awards
5280 Top Real Estate Producer: Black Diamond
Sponsored
Unlock the beauty and potential of Colorado living with Tawny Orr, a top real estate producer and industry expert. As a licensed broker with a wealth of knowledge and experience, Tawny's expert negotiation skills, patience and enthusiasm for the process will guide you through buying and selling with ease.
Born into a real estate family and raised in Arvada, Tawny has an intimate knowledge of the local community and surrounding areas of Colorado, making her a trusted guide throughout the transaction. She is dedicated to providing joy and fulfillment for her clients by instilling a sense of trust and educating them all throughout the process.
Tawny is well known for her exceptional communication skills, genuine honesty, and ability to create lifelong relationships with her clients. Her dedication and expertise will help you to elevate your wealth-building journey and make your Colorado real estate dreams a reality.
Specializations
Certified Negotiation Specialist, Certified Buyer Specialist, HUD certified
Affiliations + Awards
Presidents Club Award 2019, 2020 and 2021. Centurion award winner 2021